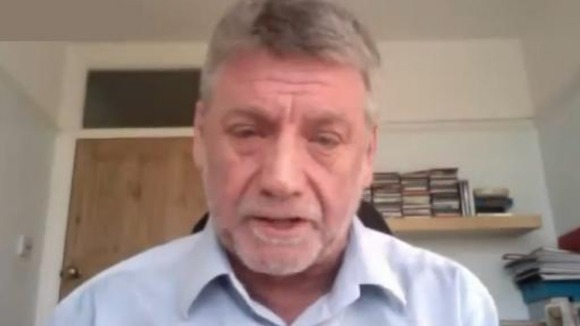 The former executive editor of the New of the World Neil Wallis has said that some politicians support legislation on press regulation as "revenge after the [MP] expenses scandal".
He was the British press was being "neutered".
He made his comment in a web discussion entitled 'After Leveson, what next for the media?' You can watch is live now on the Channel 4 website.