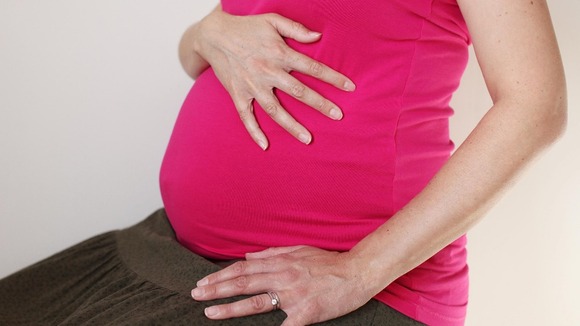 Three babies died of whooping cough in October amid the biggest outbreak in 20 years, the Health Protection Agency has announced.
The deaths took the total number of babies under the age of three months to have been killed this year by the infectious disease to 13.
The number of confirmed cases in England and Wales this year is now 7,728.
The HPA said 1,614 cases of whooping cough were reported in England and Wales in October. In 2011, the total number of cases was 819.