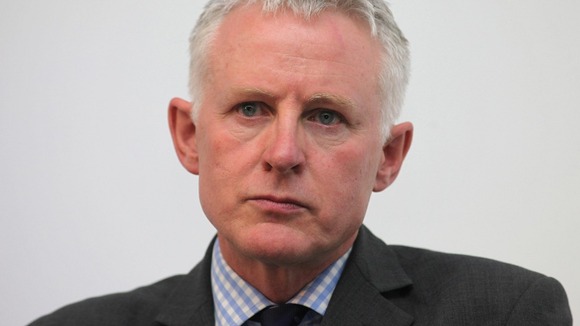 Care homes could be regulated to prevent a repeat of the crisis that saw off Britain's biggest care homes operator, Southern Cross.
Care and Support Minister Norman Lamb will today launch a consultation into proposed measures aimed at better protecting residents if care providers fail.
Under the proposals, a regulator would keep check of the financial health of the largest care providers.
The abrupt collapse of Southern Cross caused turmoil for more than 30,000 elderly and vulnerable people last year.
The firm was crippled by a £250 million rent bill as councils sought to cut fees in the wake of the first credit crunch.