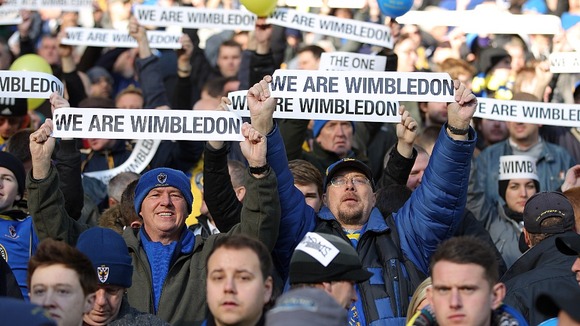 Football fans across the country will are tuning in to the first instalment of one of the bitterest modern club rivalries as MK Dons and AFC Wimbledon face each other for the first time ever.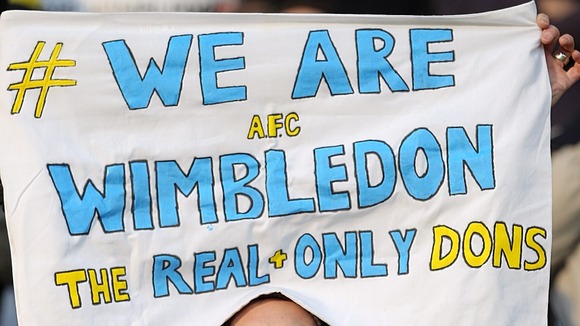 AFC, the club founded by furious fans after the original south-west London side was controversially relocated to Milton Keynes and now a league team in their own right, are seeking revenge in the lunchtime second-round tie.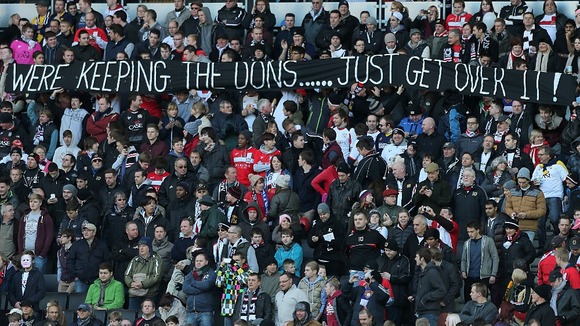 Watch the game live on ITV1 or on the ITV Football website.