Egypt's opposition alliance the National Salvation Front has called for protests to take place in Cairo's central Tahrir Square and elsewhere in the country on Tuesday against what it called President Mohamed Mursi's "illegitimate draft constitution", Reuters reported.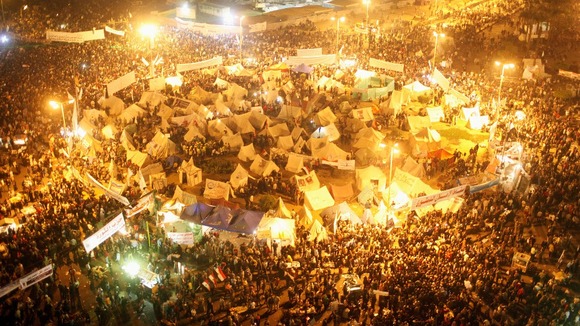 "The National Salvation Front condemns the irresponsible act by [Mursi] in calling for a referendum on an illegitimate constitution that is rejected by a large section of his people", the group said in a statement.
The alliance is comprised of leftist, liberal and socialist parties that have rallied against the President's November 22 decree expanding his powers and shielding them from judicial review.