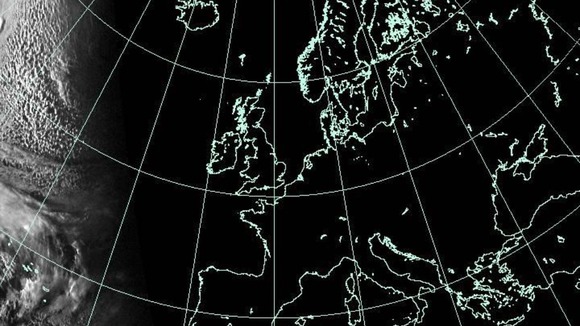 In its latest weather forecast, the Met Office said rain will spread from the west tonight, it will snow across parts ofScotland and northern England.
An early frost will come - mainly in the north and east - but temperatures look set to rise overnight.
Tomorrow the rain will clear eastwards during the morning, with most places seeing sunny spells by afternoon, the Met Office said.
However, showers will still affect many western areas, and snow will linger in northeastern Scotland.