The United Nations has confirmed that a camp for internally displaced residents in the Democratic Republic of Congo has been attacked by armed men.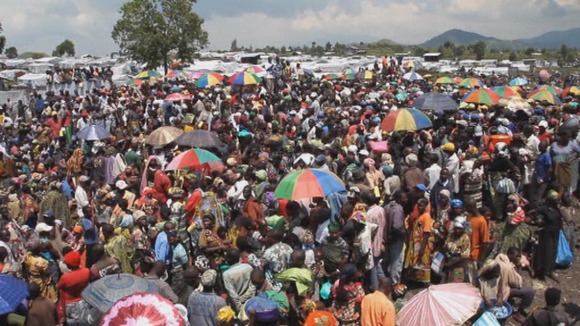 During the attack, which took place overnight, six women were raped and the Mugunga camp, located outside the city of Goma, looted, the UN said in a statement.
Earlier today, the camp's residents for food aid from the World Food Programme.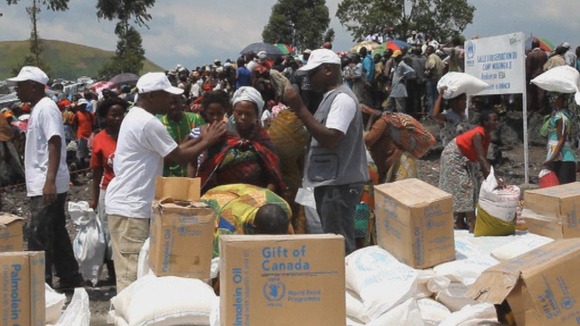 The attack on the camp comes amid a security vacuum in the area after the M23 rebel group's departure from nearby Goma.
Only several hundred policemen are securing the city, the Associated Press reported.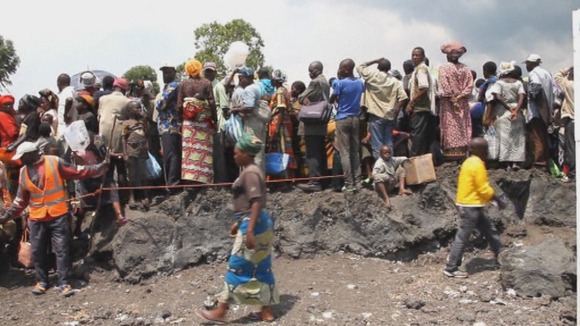 The rebels said today they would take Goma back if the Government does not agree to negotiate with them by tomorrow.