The UK is the first country in the world to introduce annual appraisals for doctors across its whole healthcare system.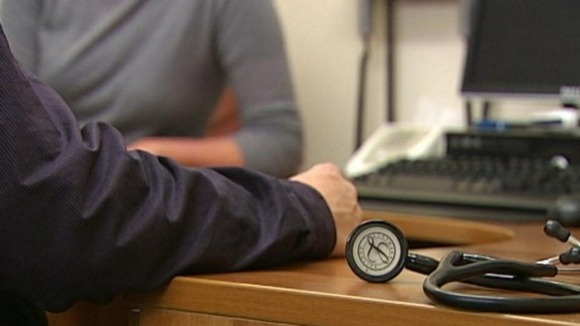 The new system will mean that problems with doctors are flagged earlier, the GMC (General Medical Council) said.
The assessment will take the form of an annual appraisal - featuring input from patients - and a more comprehensive meeting every five years.
To kick off the new checks, the GMC will today start writing to 13,000 doctors telling them when they will revalidate.
The rest of the UK's licensed doctors will be written to by the end of next month.
The GMC expects to revalidate the majority of licensed doctors by March 2016, with medical leaders expected to go first.