Doctors will be required to meet clinical standards and have kept up to date with medical advances as a wave of new skills checks are ushered in from today.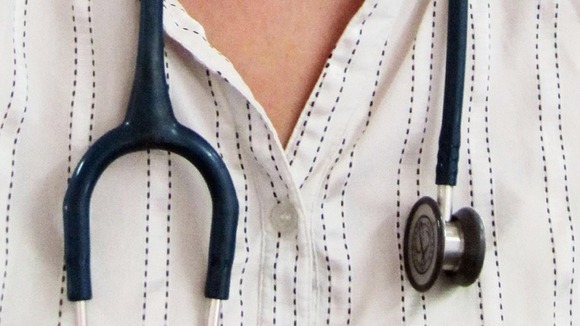 Described as "the biggest change in medical regulation for more than 150 years", the so-called revalidation process is intended to reach all 230,000 of the UK's licensed doctors.
At present, doctors can go for their entire careers without facing any formal assessment of their competency.
But under radical plans coming into force from today, doctors will be assessed to see if they are fit to stay on the medical register.