More snow has fallen across the north of the UK overnight, with up to 10 cms settling across the high mountains.
Overnight Glasgow and Edinburgh in Scotland have seen up to 5cm fall, with up to 4cm settling in Teesside and County Durham in northern England.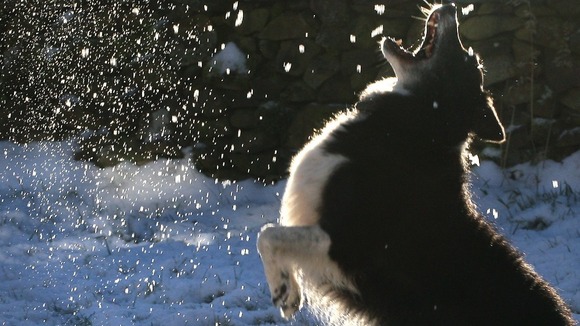 Further south, areas including Lincolnshire and Yorkshire, escaped the snowfall but experienced rain fall and very cold temperatures instead.
The showers hitting sub-zero road surfaces will have resulted icy conditions for drivers, a weather expert said.
It comes just days after severe flooding hit Britain, from which many areas are still recovering.