Online retailers are braced for their busiest day of the year as consumers take part in the annual pre-Christmas shopping spree dubbed Cyber Monday.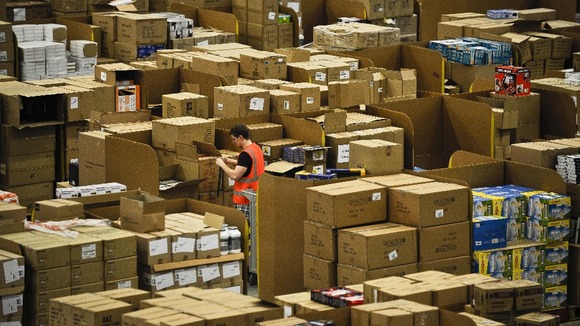 Recent years have seen online shopping figures consistently peaking on the first Monday in December, probably explained by most UK consumers having just received their last pay cheque before Christmas.
Visa Europe predicts £320 million will be spent on its cards alone as online transactions top 6.8 million, an increase of 21% on last year, making December 3 the busiest online shopping day in history.