Retailers in the United Kingdom are expected to lose £1 billion over Christmas as a result of shoplifting, dishonest employees and vendor or distribution losses, according to a new study released today by the Centre for Retail Research.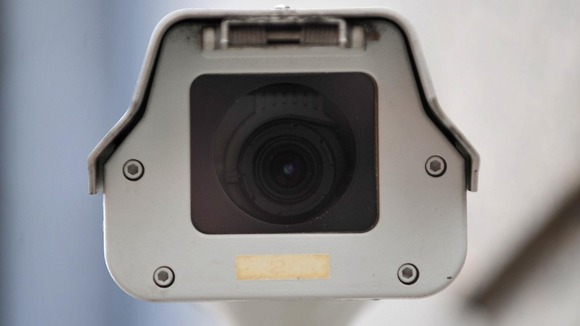 The report, funded by an independent grant from Checkpoint Systems, suggests that the losses incurred by the retail industry over this period could add an extra £38.09 to each UK family's shopping bill.
The report found that UK retailers could lose £522 million through shoplifting, £431 million through employee theft, and £47 million through vendor and distribution losses.
In total, the losses could represent a 3.4% per cent increase over the same period last year.