The Home Secretary has launched a legal challenge against the decision to allow radical preacher Abu Qatada to stay in the UK.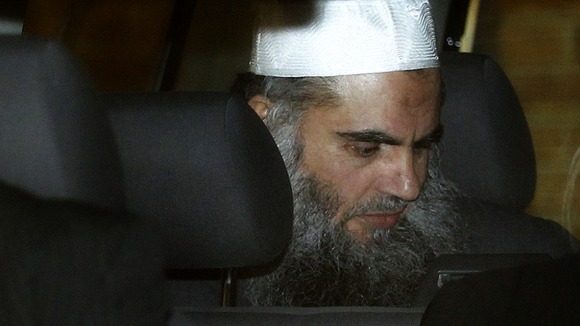 Last month the Special Immigration Appeals Commission (SIAC) ruled that Qatada should not be deported to Jordan where he was convicted of terror charges in his absence in 1999.
Theresa May has now submitted grounds for appeal to the Court of Appeal in a bid to overturn SIAC's decision.
The only way the ruling can be challenged is if it is found that there were legal problems with the commission's ruling.