Tough new jail sentences for knife-wielding attackers and other serious criminals come into force today.
The "two strikes and out" rule will see offenders given life terms if they commit a second serious offence for crimes such as rape, armed robbery and inflicting grievous bodily harm.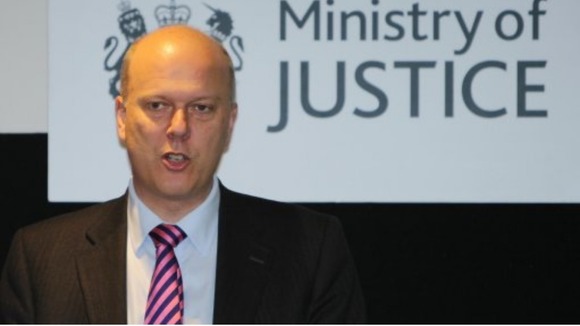 It is part of a series of new sentences and criminal offences that have been introduced in the Legal Aid Sentencing and Punishment of Offenders Act 2012.
The Justice Secretary Chris Grayling said: "Criminals should be in no doubt they will be punished for their crimes, with those who commit the most serious offences receiving the most severe sentences.