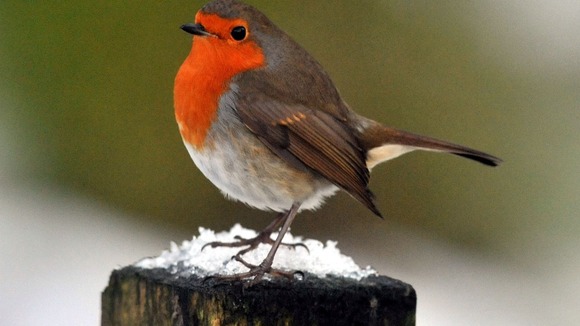 More snow has fallen across the north of the UK overnight, with up to 10 cms settling across the high mountains.
Overnight Glasgow and Edinburgh in Scotland have seen up to 5cm fall, with up to 4cm settling in Teesside and County Durham in northern England.
A covering of 10cms has decorated mountains in Cumbria, Northumbria and parts of Scotland.