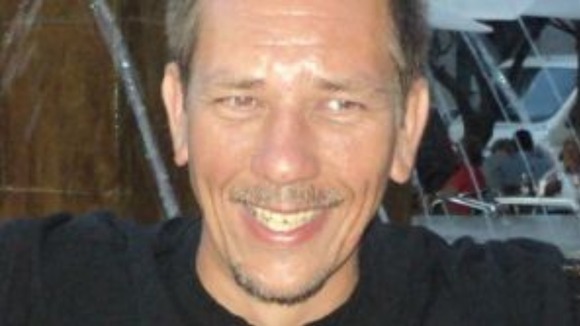 A linesman associated with a Dutch youth club has died after being assaulted by players in a match on Sunday.
Richard Nieuwenhuizen, 41, was rushed to hospital after being punched and kicked by players from opposing team Nieuw-Sloten.
His club Buitenboys announced on Twitter yesterday: "With great sadness we announce the death of our @Buitenboys linesman Richard Nieuwenhuizen. Our thoughts are with his family.
According to reports in Holland, three Nieuw-Sloten players were arrested and taken into police custody.
The club have banned players involved in the incident, withdrawing from the league in which the game took place and temporarily suspending operations as a club.
A statement on the club's website says: "The board of Nieuw-Sloten learned with horror of the death of the linesman of Buitenboys. We are deeply shocked by the fact that the match on Sunday degenerated so badly, with this result.
"We express here our sympathy, firstly to the family of the deceased person. Words fail us. In addition, we also express our sympathy to the Buitenboys club and all its members.