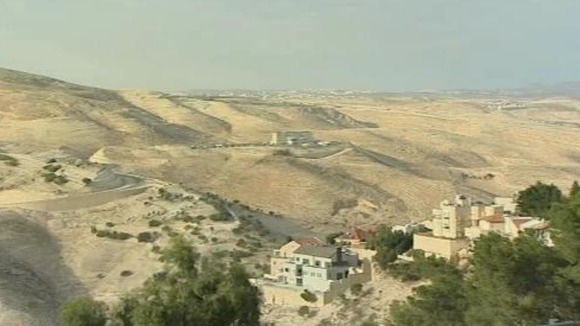 International anger over Israeli settlement plans has grown over the past few days, with Australia becoming the latest country to summon Israel's ambassador to explain the plans, which could erode the possibility of a viable Palestinian state.
Jerusalem announced plans to build 3,000 homes in settlements on war-won land, as well as preparations for construction of an especially sensitive project near Jerusalem, known as E-1.
E-1 would include 3,500 homes, and would cut off east Jerusalem from the rest of the West Bank, and drive a wedge between the northern and southern West Bank. A senior Palestinian aide said Israel's illegal actions would force the newly-upgraded state to go to the International Criminal Court:
"By continuing these war crimes of settlement activities on our lands and stealing our money, Israel is pushing and forcing us to go to the ICC."