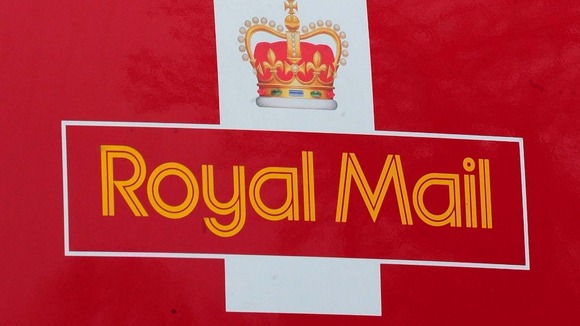 Postal workers could refuse to deliver post sent via anyone other than Royal Mail as part of a campaign to highlight a threat to the UK's universal service, union leaders warned today.
The Communication Workers Union (CWU) raised the threat of boycott because of "unfair" competition which it says is leading to job losses, price rises and fewer services.
Competition on deliveries is "undermining" the same-price-goes-anywhere universal service, with companies other than Royal Mail not having to meet service standards or pay decent wages, said Billy Hayes, general secretary of the CWU:
"Under unfair competition we've seen prices rise, services diminish, closures and job losses. Competition and privatisation are old-fashioned theories which have had their day. What's important is decent services and jobs and that's what we're standing up for."