Atheists could be welcomed into the Scout movement for the first time in 105 years, the Scout Association has said.
The movement, led by TV adventurer Bear Grylls, is launching a consultation to see if members would support an alternative Scout Promise for those who feel unable to pledge a "duty to God".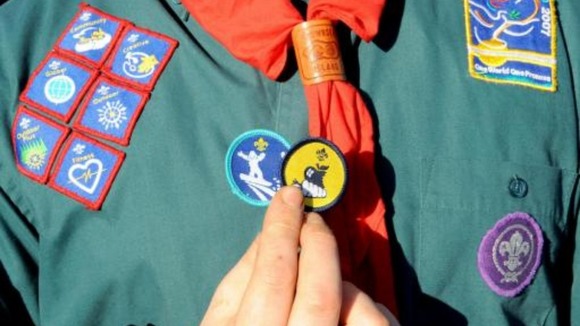 For more than 40 years, versions of the oath have existed for faith groups including Muslims, Hindus and Buddhists, but this is the first time Scouts have considered an adaptation for atheists.
The proposed changes are designed to increase diversity in the movement and enable more young people and adults to join.
Leaders insist the existing Scout Promise - which also contains a vow of allegiance to the Queen - would continue to be used alongside alternative versions.