The US Federal Aviation Administration has ordered safety checks on all Boeing's 787 Dreamliners currently in service to confirm that fuel line connectors have been properly installed, Boeing has said.
The inspection will affect its fleet of 33 jets.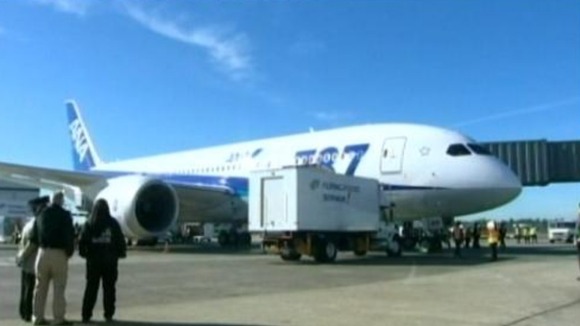 It follows concerns that some connectors have not been properly installed.
The plane is due to start flying from Heathrow next week.
The FAA requirement, due to be issued today, "makes mandatory inspections already recommended by Boeing," the company said.