Former It's a Knockout presenter Stuart Hall, 82, has been arrested by police investigating an allegation of rape and indecent assault.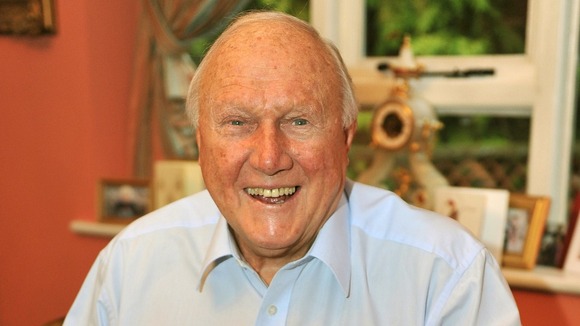 The veteran BBC commentator was detained this morning, Press Association sources said.
Lancashire Police did not name Hall but said a suspect was arrested at his home in Wilmslow, Cheshire, earlier today.
He was taken to a police station for questioning on the allegations, described as "historic".