Software company founder John McAfee has been arrested in Guatemala City for entering the country illegally.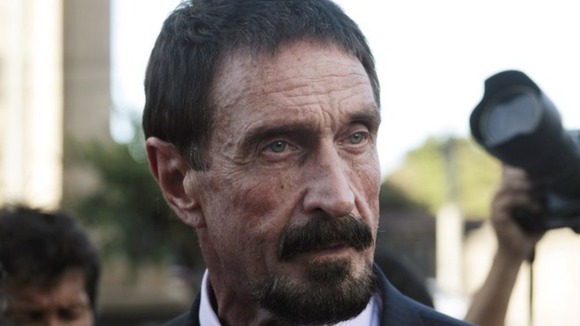 Interior minister Mauricio Lopez Bonilla said today McAfee was detained by police at a hotel in a wealthy neighbourhood.
Yesterday McAfee said he had formally requested asylum in Guatemala, claiming he is being persecuted in Belize, where he is wanted for questioning over the fatal shooting of a neighbour.