The search for seven crew members, who went missing in the North Sea, after a cargo ship collided with another vessel and sank off the Dutch coast, was continuing tonight.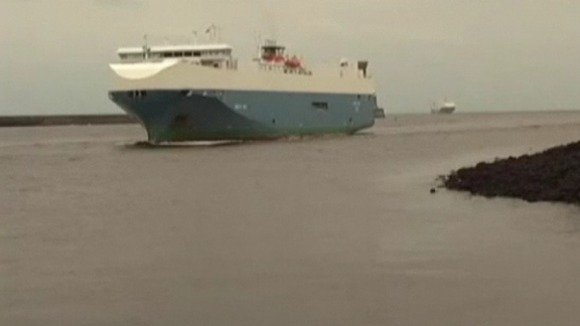 A massive air and sea rescue operation involving several helicopters, two navy patrol ships and even one of the ships involved in the collision would continue through the night in an effort to find the remaining seven sailors, rescuers have said.
Coast Guard spokesman, Peter Verburg, said that the search was carrying on even though "the chance of finding anyone alive now is virtually zero."
"We are doing all we can, but time is overtaking us," he added.