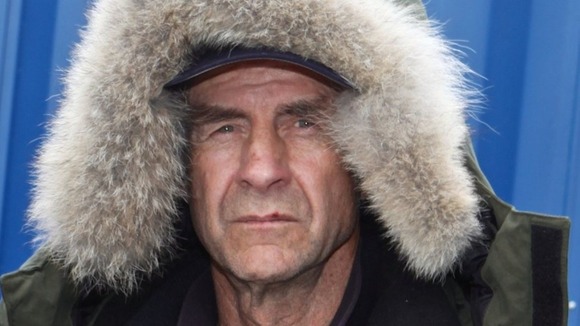 The veteran explorer Sir Ranulph Fiennes is to set off on his coldest challenge yet today - a journey across the heart of Antarctica during the winter.
His expedition ship - the SA Agulhas - will receive a Royal send off from the Prince of Wales before it departs later today.
Over a six month period, the team will travel 2,000 miles across the ice, mostly in complete darkness and in temperatures close to -90°C.