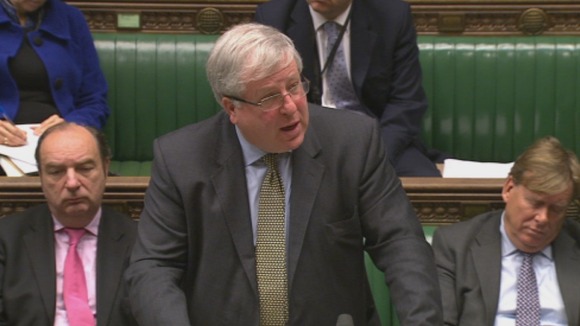 Transport Secretary Patrick McLoughlin today announced the appointment of a Director-General with "responsibility for all rail policy and franchising."
"We will ensure that we have the right mix of professional skills inside the department and, where necessary, from professional external advisers," he added.
Mr McLoughlin made the announcement after confirming that Virgin Trains would continue to run the West Coast mainline until at least 2014.