A student who ran a website where users could stream pirated films has "avoided a conviction" after paying £20,000 to US authorities, his lawyer has said.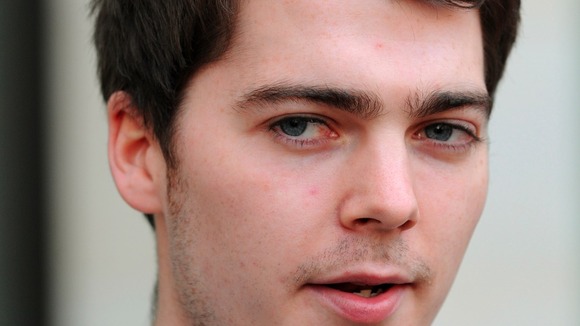 Richard O'Dwyer, from Sheffield, ran the TVShack website hosting links to pirated films and TV programmes.
But after a court hearing in New York, the 24-year-old avoided extradition and conviction by signing a Deferred Prosecution Agreement.
As a result he paid £20,000 to the authorities, representing the profits he made from TVShack between December 2007 and November 2009.
The money will be distributed among victims whose copyrights were infringed by TVShack.