Report: E.ON to announce 8.7 percent price rise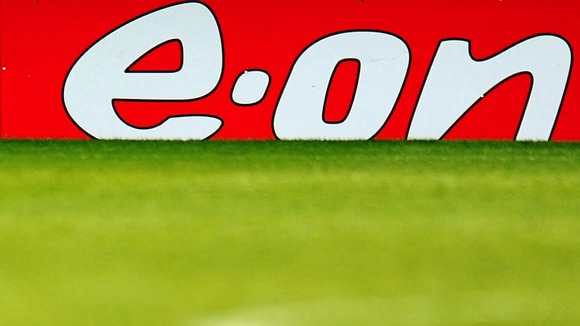 Energy firm E.ON is to announce an 8.7 percent rise in dual fuel prices on Monday, according to The Sun newspaper.
Electricity prices will increase by 7.7 percent and gas by 9.4 percent, the report says.
The news today comes as rival provider EDF's 10.8 percent price hike takes effect.