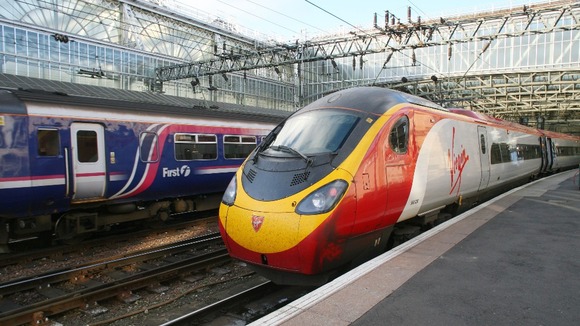 Taxpayers will face a "significant" bill over the West Coast rail franchise process, a report from a Government spending watchdog has said.
The Department for Transport's (DfT) running of the West Coast bidding process lacked management oversight, with some staff "confused" by the system, the National Audit Office (NAO) report said.
The Government has already indicated that repaying bidding costs to the companies competing for the franchise is likely to land taxpayers with a bill of around £40 million.
In its report, the NAO said staff and adviser costs, legal costs and money for the two reviews set up by the Government following abandonment of the West Coast bidding amounted to £8.9 million.