Foreign Secretary William Hague said he had seen "some evidence" that the Syrian regime is preparing to use chemical weapons against rebels.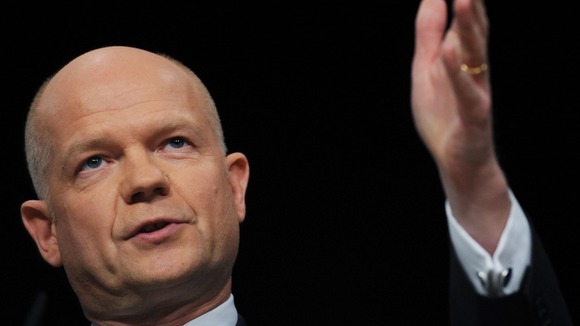 Mr Hague declined to give details of the intelligence but warned President Bashar Assad's regime it would face action if they were deployed.
American satellites have reportedly detected increased activity at several chemical weapons depots in Syria.
The Syrian regime has denied any plans to use chemical weapons against it own people.