JPMorgan are close to a £500 million settlement with the Government over a tax-avoidance scheme for bonuses, according to the Financial Times.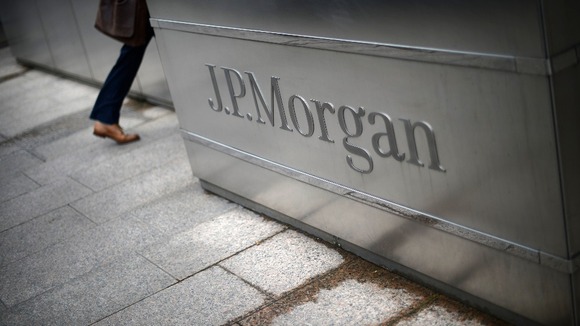 The investment bank is reportedly winding up a Jersey-based trust and has asked more than 2,000 current and former staff to contribute to the settlement.
The news comes with corporations' tax affairs facing increased scrutiny, after Starbucks this week responded to public anger by volunteering to pay millions of pounds to the Treasury.