Egyptian President Mohamed Morsi will authorise the armed forces to help police keep control of street protests over his attempts to push through a new constitution, the state-run newspaper al-Ahram reported.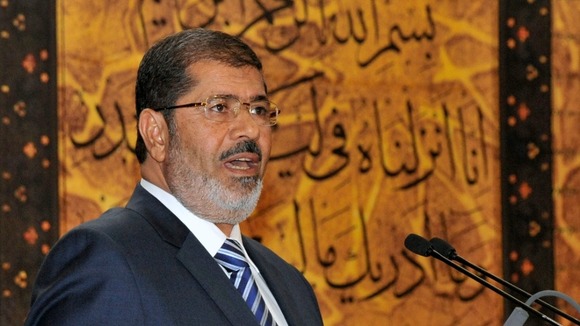 The cabinet approved a legal measure which would give armed forces the power of arrest in a bid to "maintain security and protect vital state institutions", according to the report.
The newspaper did not say when the legal measure would be implemented.