Queen guitarist Brian May paid tribute to Sir Patrick Moore, calling him a "dear friend and a kind of father figure to me".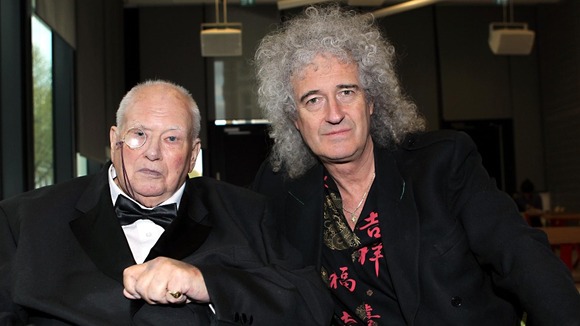 He said: "Patrick will be mourned by the many to whom he was a caring uncle, and by all who loved the delightful wit and clarity of his writings, or enjoyed his fearlessly eccentric persona in public life.
"Patrick is irreplaceable. There will never be another Patrick Moore. But we were lucky enough to get one."