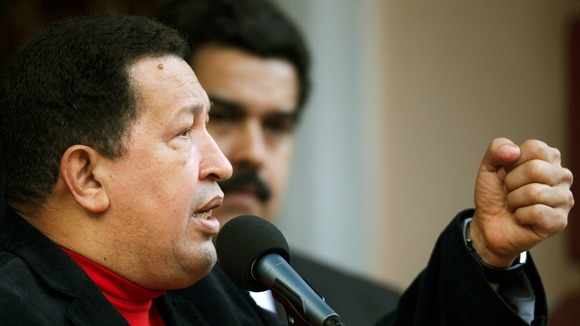 Fears have been raised over the political future of the 58-year-old president who has already had three cancer operations in Cuba since the middle of last year.
News of more surgery will likely raise new doubts about his political future and the fate of his self-styled "revolution" in the OPEC nation.
In his comments on Saturday, Chavez sat alongside members of his Cabinet, including Vice President Nicolas Maduro and Congress head Diosdado Cabello, two close and powerful allies who might look to replace him if Chavez were to leave office.