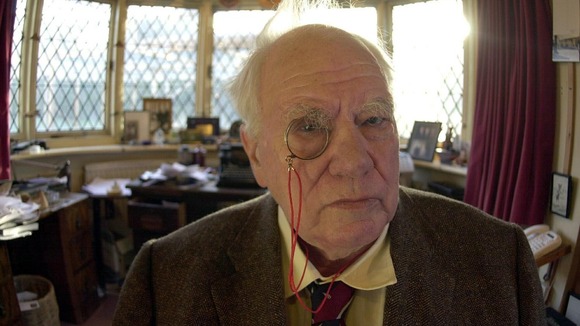 Sir Patrick Moore has been praised by fellow astronomers after the Sky at Night presenter passed away today.
Dr Marek Kukula, public astronomer at the Royal Observatory in Greenwich, told the BBC: "When you came to his home he would always make sure you had enough to eat and drink.
He was full of really entertaining and amusing stories.
"There are many, many professional astronomers like me who can actually date their interest in astronomy to watching Patrick on TV, so his impact on the world of professional astronomy as well as amateur is hard to overstate."