European leaders are in Norway to collect the 2012 Nobel Peace Prize but Prime Minister David Cameron will not attend.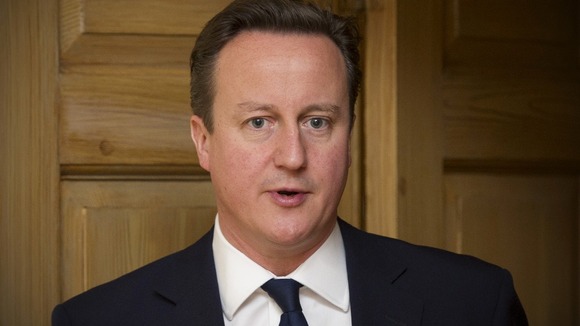 The European Union was awarded the prize for fostering peace on a continent ravaged by war.
Deputy Prime Minister Nick Clegg will represent Britain at the ceremony in Oslo, where Nobel committee chairman Thorbjoern Jagland will present the prize worth $1.2 million (around £750,000).
German Chancellor Angela Merkel and French President Francois Hollande will be among the leaders at the ceremony which comes before a summit on the financial crisis later this week.