The coalition has allowed small-scale cultivation trials for GM food but widespread use is effectively banned.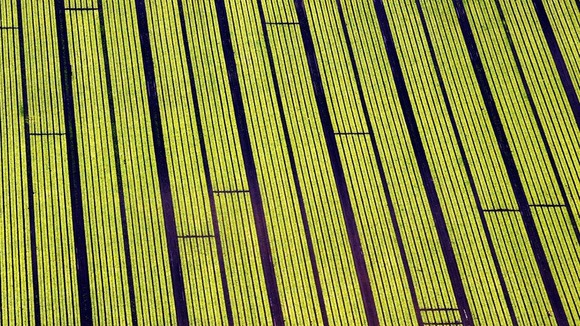 Some GM products are contained in imported foods, but most supermarkets have banned the ingredients from their own-brand products because of public unease about the material.
Former prime minister Tony Blair retreated in the face of public scepticism during the 1990s after initially seeming well-disposed towards the technology.
However, the Government has recently run a consultation exercise about new "agri-tech" measures to increase the efficiency of British farms.
A formal ministerial response is due next year.