David Cameron will today be urged by MPs to start a wide-ranging public debate on drug policy - including the possibility of legalisation.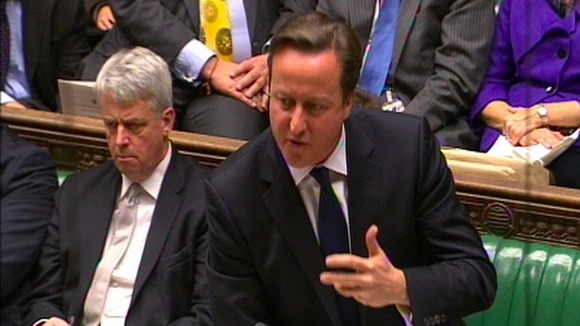 The Commons Home Affairs Committee said current strategies were not working and it called on the Prime Minister to establish a Royal Commission to look at all the alternatives.
Following a year-long inquiry, the committee concluded that efforts to combat the drug barons had failed while there was not enough focus on helping users to break their habits.