The BBC's Panorama exposed the scandal in June last year when it broadcast undercover journalist Joseph Casey's secret footage, recorded when he was employed at Winterbourne View as a care worker.
Support workers Wayne Rogers, Alison Dove, Graham Doyle, Gardiner, Michael Ezenagu, Danny Brake, Charlotte Cotterell, Holly Draper and Neil Ferguson were caught out in the sting.
Nurses Sookalingum Appoo and Kelvin Fore were filmed condoning the abuse by failing to stop it.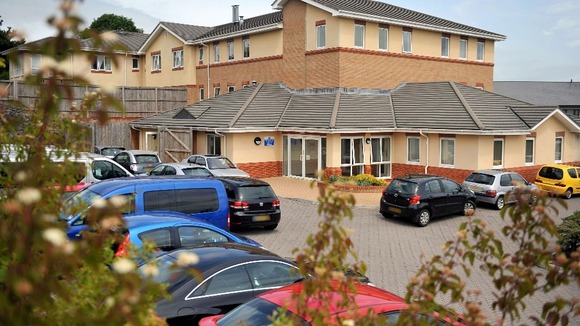 The journalist Mr Casey had got a job at Winterbourne View after whistleblower Terry Bryan, a former nurse at the home, went to the BBC after his complaints to care home owners Castlebeck and care watchdogs were ignored.
His shocking footage showed residents being slapped, soaked in water, trapped under chairs, taunted, sworn at and having their hair pulled, eyes poked and being illegally restrained.