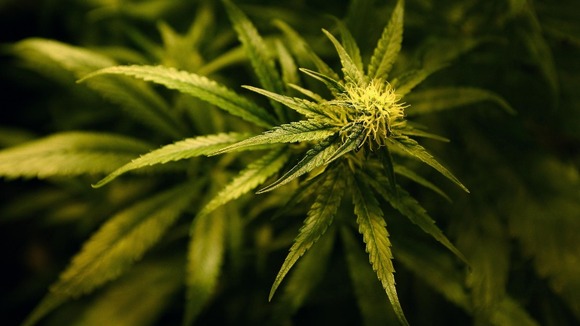 The UK is "stuck in a pointless war on drugs", the Guardian reports.
"It's not working and it costs us heavily, in human terms – with people addicted, incarcerated and burgled – and in financial terms", the newspaper have said.
Read the Guardian's blog on the UK's war on drugs.