Genetic modification is a biotechnology that is being used to make new products, in particular new types of crop plant.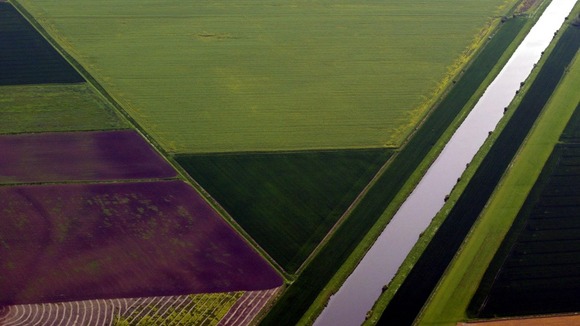 Under European Union (EU) legislation, genetically modified organisms (GMOs), including GM crops, can only be released into the environment if a science-based risk assessment shows that safety will not be compromised.
GM normally involves the insertion of genes carrying a specific trait (eg pest resistance) from one organism into another, although other GM techniques are possible. The result is a genetically modified organism (GMO).
No GM crops are being grown commercially in the UK, but imported GM commodities, especially soya, are being used mainly for animal feed, and to a lesser extent in some food products.
The Government will only agree to the planting of GM crops, the release of other types of GM organism, or the marketing of GM food or feed products, if a robust risk assessment indicates that it is safe for people and the environment.