Branson hails partnership between Virgin and Delta
Sir Richard Branson said the alliance between Virgin Atlantic and Delta Air Lines was "exciting" after a deal was struck between the two companies.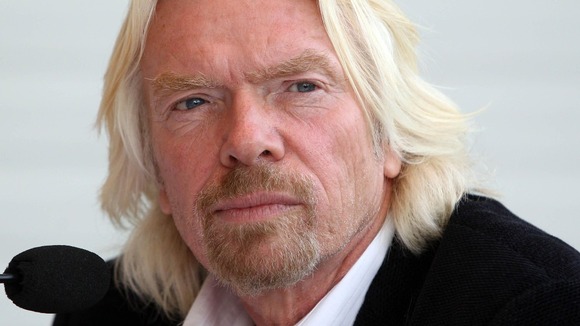 Virgin Atlantic President, Sir Richard said: "This is an exciting day in Virgin Atlantic history. It signals the start of a new era of expansion, financial growth and many opportunities for our customers and our business.
"I truly look forward to the possibilities our partnership with Delta will offer. We have always been known for our innovation and service and have punched above our weight for 28 years.
"That is why our customers love us so much. We will retain that independent spirit but move forward in a strengthened partnership with Delta."