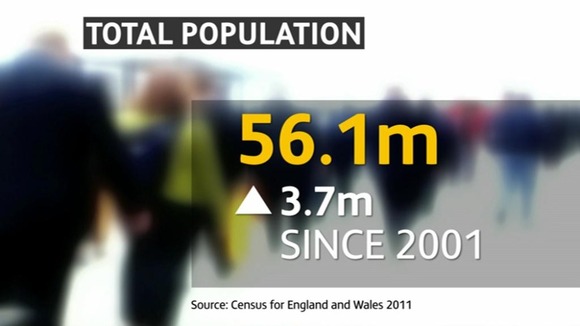 The changing face of England and Wales was highlighted today in the latest census results.
In 2011 the total population was up 3.7 million to just over 56 million compared with ten years before.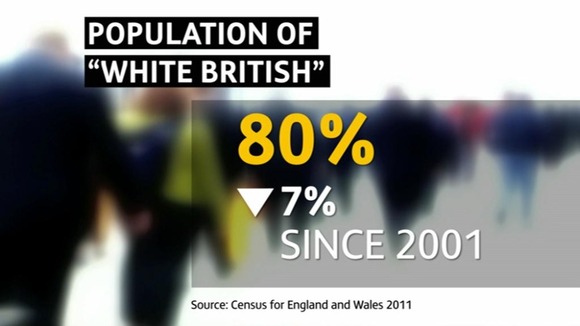 Eighty percent described themselves as white British, a drop of seven percent.
There were more residents born abroad than ever before, most were from India, Pakistan and Poland whose migrants increased nine-fold in just a decade.