An independent medical panel will be set up to accredit doctors who wish to act as insurance examiners.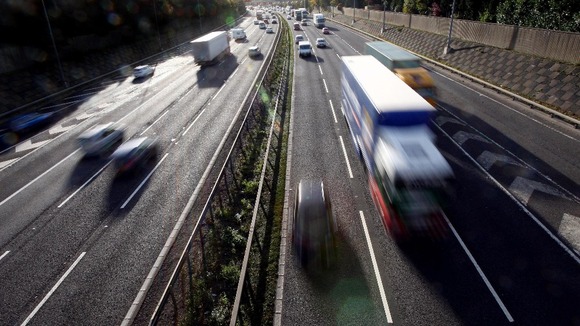 The system is designed to prevent doctors being faced with unfair pressure to support fraudulent claims.
The threshold for small claims courts is being raised from £1,000 to £5,000, so that they can handle all but the most serious cases.
It will also include banning "referral fees" where companies can profit from selling on someone's personal injury claim and stopping claims management companies from offering money or goods as an inducement to make a claim through them.
They will include rebalancing no-win no-fee deals so losing defendants will no longer have to pay a success fee or legal insurance premium to the claimant's lawyer.
Today's consultation complements law changes which will come into effect in April 2013.