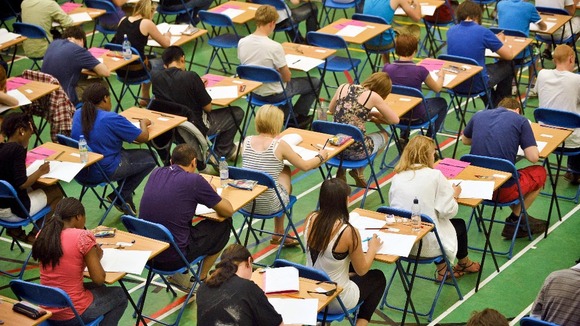 A legal challenge over this summer's GCSE English controversy is due to begin at the High Court.
An alliance of pupils, schools, local councils and teaching unions is pursuing action over decisions which they say left thousands of teenagers with lower than expected grades in the subject.
It is challenging a move by the AQA and Edexcel exam boards to raise the boundary needed to get a grade C between January and June, as well as what they claim was a failure by England's exams regulator Ofqual to address the situation.
The alliance claims that as a result of these decisions, an estimated 10,000 pupils who took their English GCSE exam in June missed out on a C grade, and is asking for papers taken this summer to be regraded.