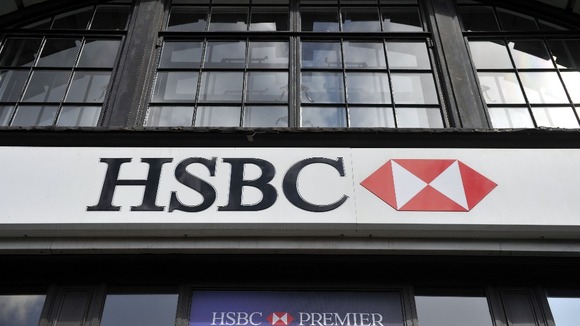 A law enforcement offical said an announcement on the settlement could happen as early as Tuesday, according to the Associated Press.
The UK-based bank allegedly helped launder money from drug cartels and on behalf of nations under international sanctions.
HSBC previously admitted having poor money laundering controls following a US Senate investigation.