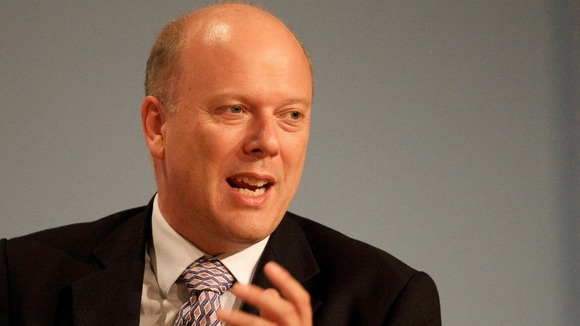 The Government will unveil plans to reduce the huge number of whiplash claims which have been pushing up insurance premiums.
Justice Secretary Chris Grayling will today launch a consultation on creating new independent medical panels to improve diagnosis of whiplash injuries.
This aims to ensure that genuine claims can still go ahead, but exaggerated, misrepresented or fraudulent claims are robustly challenged.
It will also consult on options to allow more whiplash cases to be challenged in the small claims court and to change the current position where it can be cheaper for insurance companies to accept questionable claims than to contest them.