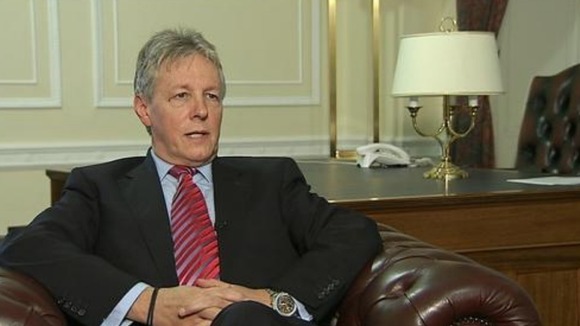 Northern Ireland First Minister Peter Robinson has told ITV News that two senior members of his DUP party have received death threats.
Mr Robinson would not name the politicians but said:
"I have two of my members, two senior members of my party, who are under a death threat. The death threat doesn't just apply to them it applies to their families"