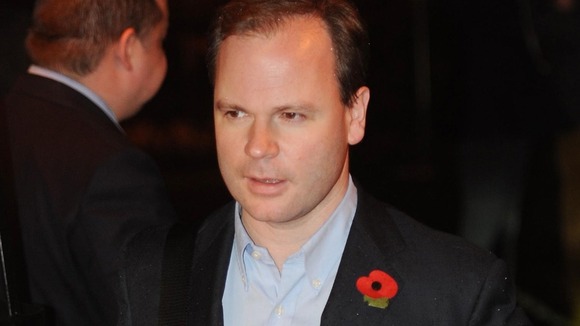 Downing Street defended its communications director Craig Oliver after he raised the issue of Leveson press reforms in a telephone call to the editor of the Daily Telegraph about a story it was planning to run on the Culture Secretary's expense claims.
Mr Oliver reportedly told editor Tony Gallagher "she (Maria Miller) is looking at Leveson at the moment" during the call last Friday.
The Prime Minister's spokesman said: "The Secretary of State had some concerns about the way that investigation was conducted. She set those out in a letter to the editor.
"Craig Oliver was simply reflecting those concerns."
Asked why the issues were brought up together, he said: "I think the point was being made that she had been spending some time in dealing with those issues in recent days.
"But what we were doing was raising some concerns about the investigation on that particular story."