A new service should be launched to help half a million of the country's lowest paid workers improve their skills, according to a new report.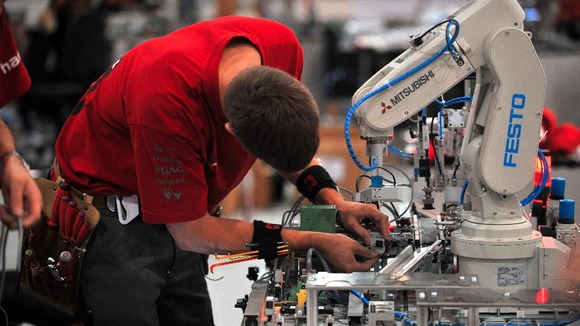 Employment group Working Links said helping low-paid workers better their career prospects should be a Government priority.
The report, published ahead of the latest unemployment figures, called for a new fund to be established to allow groups of local authorities to trial ways of boosting productivity and living standards.