The star-studded UK premiere of the long-awaited Hobbit film will be held in London tonight but without the Duchess of Cambridge.
The Duke of Cambridge is still expected to attend The Hobbit: An Unexpected Journey in London's Leicester Square as Kate, continues to rest at St James's Palace from acute morning sickness.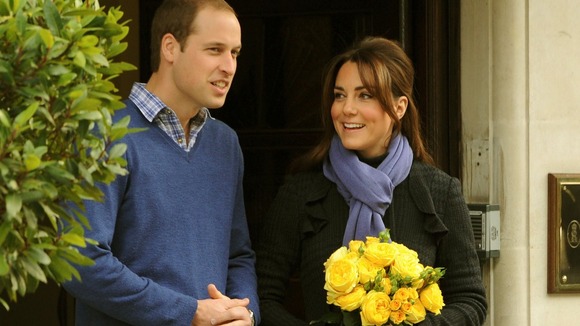 The Duke cancelled his last public appearance at the British Military Tournament on Sunday to be at the Duchesses side.
Yesterday St James's Palace said:
"The Duchess of Cambridge will not attend The Hobbit premiere tomorrow evening and will continue to rest privately. The Duke of Cambridge will attend as planned."